Waterfront and Club Community Rental Restrictions
Do Rental Restrictions Benefit Your Community?
How Prohibitive Rental Policies Can Cause Problems Among Owners Who Need to Sell
Home Owners Association rules (otherwise known as the Declaration of Covenants, Conditions, and Restrictions or CC&Rs) typically include rules governing rentals within the community. Some HOA's have few restrictions but others may have strict limitations or not allow rentals at all.
While limiting rentals benefits the community, short-term and Air BNB rentals often reflected in the prohibitive language of those policies causes problems and concern among owners who need to sell in a challenging market. That said, addressing transient rentals separately from traditional annual or seasonal leasing offers owners more options when the time comes to sell their home.
In our area, the demographics of renters and their guests attracted to Martin County upscale waterfront or club communities will pay $21,000 or more for a three-month seasonal rental. They often end up purchasing in that community. These renters and buyers help to keep homes off the for-sale market, which limits inventory and maintains property values.
In soft markets, sellers have options other than having to sell at a distressed price. Rental options allow the owner to keep their home and wait for a better market.
The residents of most high-end communities tend to be older. Sudden unexpected reasons why homes need to sell are more common. Owners that plan to leave their homes to relatives are often disappointed because without the option of renting family members are often forced to sell at a distressed price.
Purchasing vs. renting a second home is expensive even for buyers financially sound, considering tax's, HOA fees, insurance, and general maintenance.
We have never lost a sale in a community that limits rentals. But we've lost quite a few sales in communities that either had aggressive Air BNB or no leasing at all policies.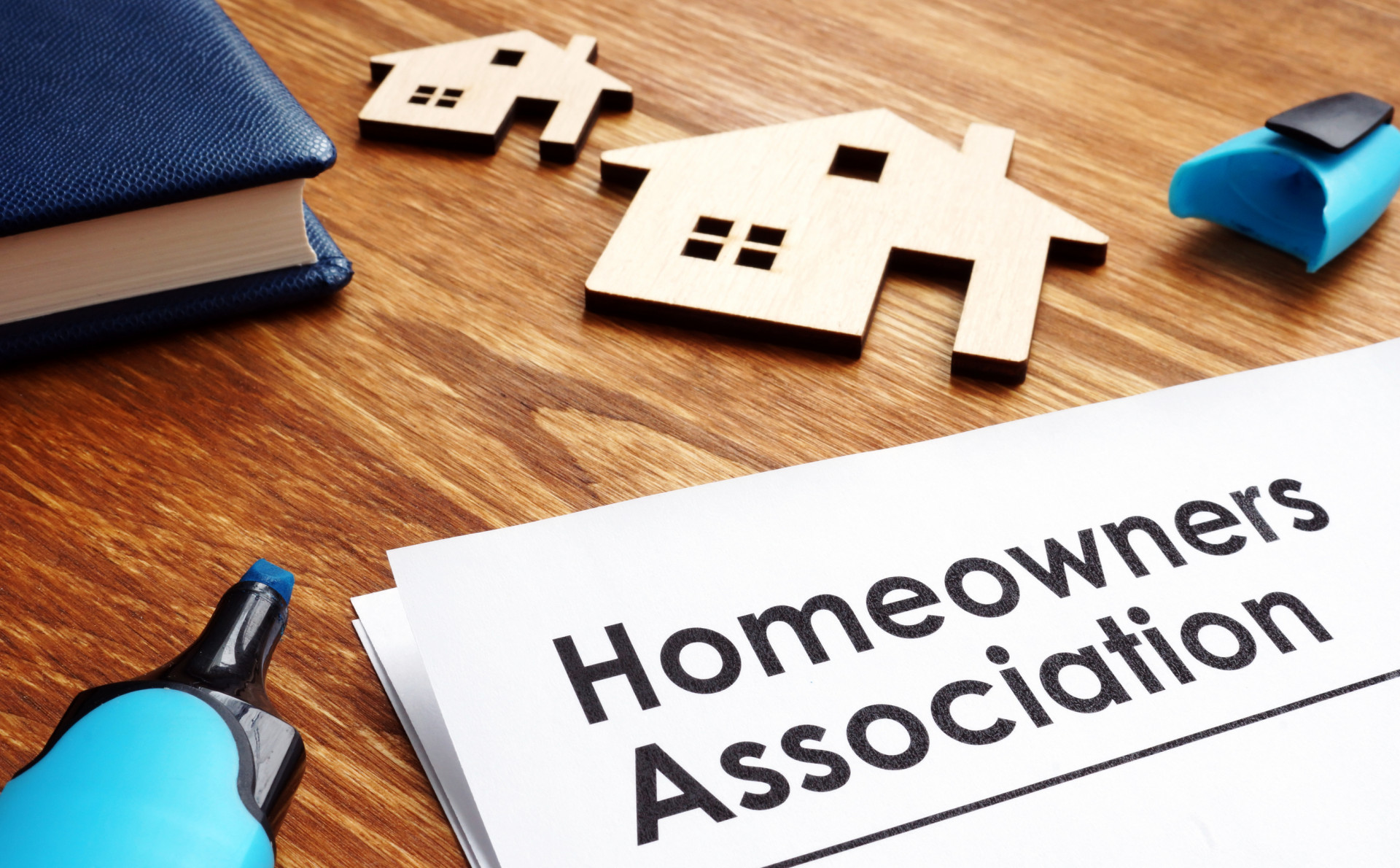 Questions to Ask When Joining an HOA
Joining a Home Owners Association? Know What Questions to Ask.
An HOA or Homeowner Association is a legal entity created to manage and maintain the common areas of a community. These "common areas" may consist of things like pools, clubhouses, landscaping, parks, streets, and roads.
HOAs are typically set up with a set of rules called "Declaration of Covenants, Conditions, and Restrictions" otherwise known as "CC&Rs". One of the primary functions of the HOA is to enforce and ensure that these "CC&Rs" are adhered to by the individual homeowners.
Here is a helpful list of questions to ask if you are buying a house or condo that is governed by an HOA:
How much are the dues and what is the history of increases?
Is building insurance included?
What are the specifics of the insurance and what insurance will you be required to carry (if any)?
Are there HOA budget reserves for repairs? Also, look at maintenance contracts like landscaping, security, etc. Do they look reasonable to you? Is one of the HOA members also one of the contractors?
If you haven't already—find out how much the transfer fees and capital reserve requirements are when you close and negotiate to have the seller pay for them (unless you have already agreed otherwise).
Find out how many units are owner-occupied versus rented out. The HOA will know this. If it's higher than about 10 percent rentals you may want to reconsider your purchase.
Find out the current status of all the membership dues. How many units are in the HOA and of that, how many are past due. How much?
Try to obtain the minutes from the past year's HOA meetings. Read them to see what they talk about. This will tell you how picky they are and what type of violations spur actions against residents.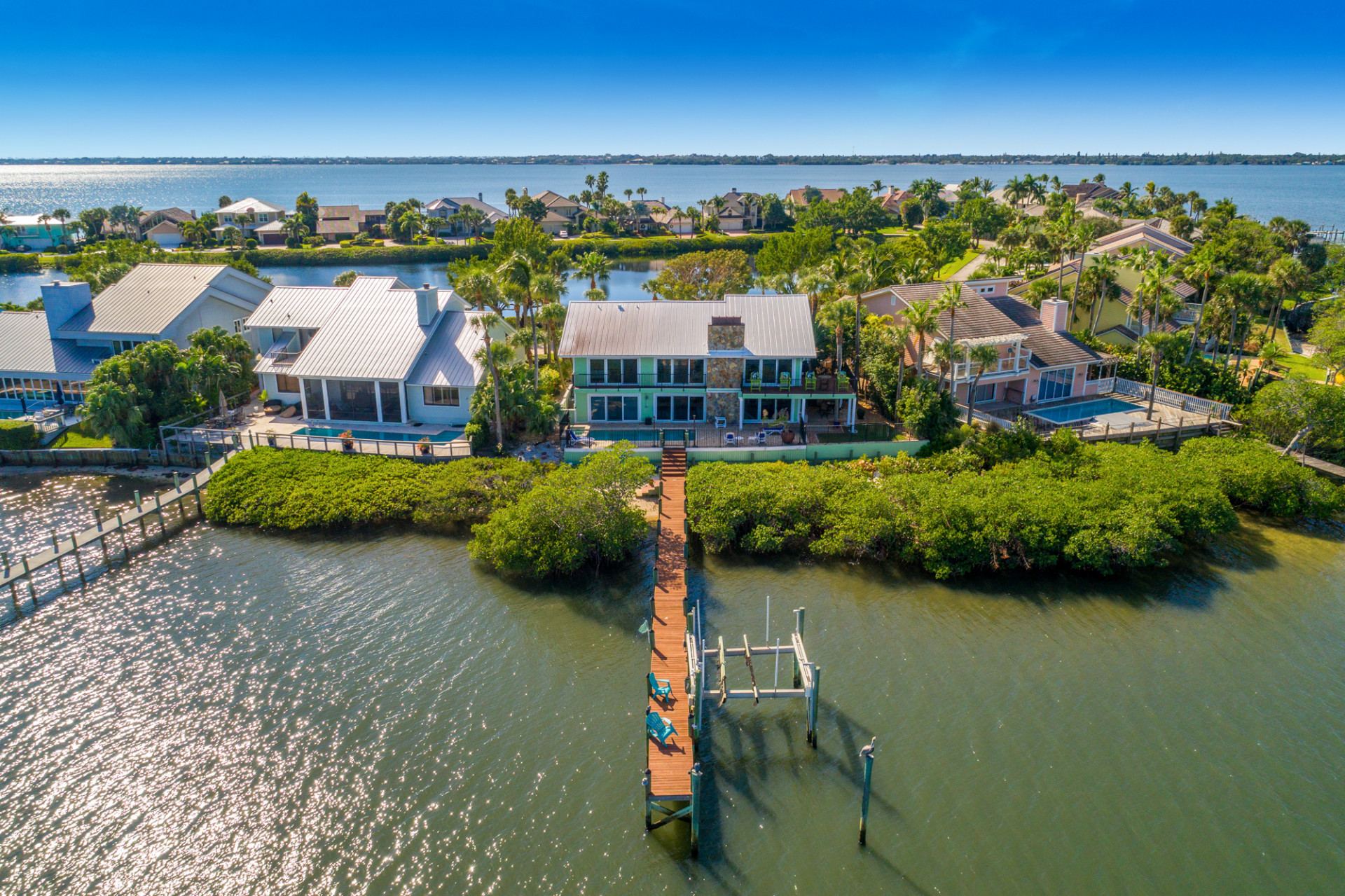 Florida Waterfront Homes
Little Known South Florida Waterfront Values
When purchasing Florida waterfront real estate, the golden rule has not changed. Buyers determine value based on location, location, location, and the scarcity of inventory. Waterfront homes that offer a wide-water view, beach access, breathtaking sunrises and sunsets, and an island lifestyle is rapidly becoming irreplaceable.
Our team has been prolific Stuart, Florida based Realtors since 2003, marketing and selling properties along the Treasure Coast and Palm Beach real estate corridors. We specialize in high-end Martin County club communities, waterfront communities, and second-home communities.
For buyers looking to purchase a Florida waterfront home where properties remain undervalued, and in short supply, we STRONGLY believe Martin County's Hutchinson Island. Unlike neighboring Dade, Broward, or Palm Beach Counties, Martin County still has gated waterfront homes with wide-water views, backyard docks, and private beach access for under $500 per square foot.
Contact us for more info on our active and off-market listings or to schedule a free consultation. Whether buying or selling a home, we are always happy to meet with you to discuss your wants and needs, no obligation.